Welcome to Class 1B! Your class teacher is Mrs Bellingham and your Teaching Assistant is Mrs Hussain.
Our Learning this Term
This term we will be enjoying lots of Traditional Tales. Through the stories, we will be finding out about story structures such as characters and settings and beginning, middle and end. We will use the themes of the stories to explore other subjects such as bridges, healthy eating and parts of plants. We will also be doing some baking!
maths
Throughout Year 1, the children will be learning the followng objectives in Maths.
Counting to/across 100, counting in 1s, 2s, 5s & 10s, identify 1 more & 1 less, reading and writing numbers to 20, using language such as "more than", "most", using +, - and = symbols, learning number bonds to 20, adding and subtracting one digit and two digit numbers to 20, including zero and solving one-step problems, including simple arrays.
Using common vocabulary for comparison, beginning to measure length, capacity and weight, recognising coins and notes, using time and ordering vocabulary, telling the time to hour/half hour, using the language of days, weeks and months and recognising and naming common 2D and 3D shapes.
Recognising and using halves and quarters.
Phonics is a vital lesson for all young children as they begin their learning journey - it gives them the tools they need to help them learn to become confident and competent readers and writers. The children receive a discrete 20 minute phonics lesson every day and they are all grouped by ability to ensure their needs are met. Phonics takes place straight away after the morning register. They will be given "Tricky Words" and sound flashcards to keep in their book bags and to practice each day at home. You can find out more about phonics under Curriculum - Phonics and read the school Phonics Policy and Statement of Intent under the Curriculum section - Learning to Read.
Parents information
Safety for Everyone!
These are unprecedented times in school and in order to keep everyone safe, please could we remind you to follow the recommended guidance when dropping off and collecting your child/ren;
To wear a face mask/ covering within the school grounds
To follow the social distancing markers within the school grounds
To not congregate in front of classroom doors
Remember that only 1 adult is permitted per family
The children wash their hands when they come into school and are using hand sanitizer/ washing their hands frequently throughout the day. They are very good good at elbow bumps and air hugs and we have got our morning handwashing routine perfected!
P.E
Our PE times change each half term so to avoid confusion, it is best if your child's PE kit stays in school for the half term rather than being sent home each week!
Please ensure your child has their PE kit in school (T-shirt, shorts and pumps/trainers) and that all items of PE kit and uniform are clearly labelled with their name. It is very difficult to help children sort out their clothes when they are not named and a whole class is trying to get changed!! We encourage children to practise getting dressed at home to help them get changed independently in school.
​​​​Snack:
Snack is 20p a day (or £1 a week) for a piece of fruit in the morning. Please send your child's money in each Monday, in an envelope with their name clearly marked.
Free fruit is provided in the afternoon.
Reading books:
Please read with your child every night and bring book bags into school every day. It is important that you sign and date their reading record when you have heard them at home! There are house points for each child who has read the night before and had their diary signed and dated - there are also prizes at the end of each week for every child who has read every day that week!


Water bottles:
Children should bring in a water bottle to keep in class which they can access throughout the day. It is school policy however, that drinks must be water only. Please make sure your child's name is written clearly on their water bottle.
Homework:
Home learning activities will be set each week via Google Classrooms - all children have been given a login so please help your child to login and complete their home learning. If you have any difficulties with the system do let me know!
Please ensure that your child does not bring in toys from home as we have found that these are often the cause of upset, especially if they are lost or damaged.
Useful websites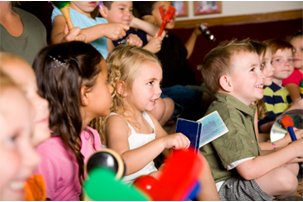 Type title here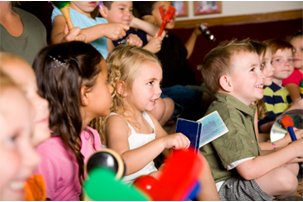 Type title here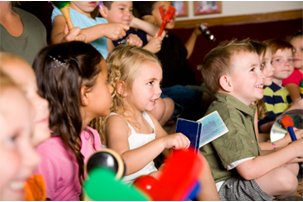 Type title here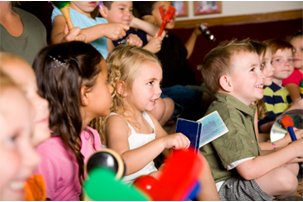 Type title here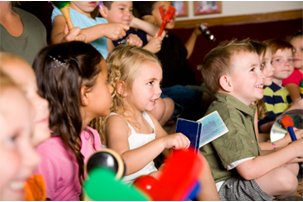 Type title here