Welcome to reception Class
Early Years curriculum
REMINDERS
Bookbags
Please bring bookbags to school on Mondays. They will be sent home with the children on Wednesdays (keep them at home over the weekend). There will be 2 books with phonetically decodeable and tricky words inside. Please allow your child to "sound out" the words, and then ask them questions about the story and the pictures.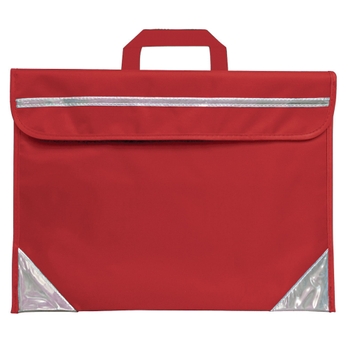 P.E
P.E is every Thursday. Please make sure that your child has a labelled P.E kit which should stay on their pegs in school. During the colder weather, the children are welcome to wear jogging bottoms, etc.
Tapestry
Please continue to upload observations of your child. We love to see what you have been up to and can share proud moments with the class. You will continue to see some observations of your child at school, but due to safeguarding reasons will not be able to view any group work.
Summer term
This term our topic will be based on the story "Silly Doggy!".
We will be doing lots of cross-curricular learning to do with animals and pets. The children have already made some wonderful artwork on their perfect pet, and are writing great stories about safari animals. We have also talked about what pets we have at home, and what our favourite thing about them is. We even had a visit from the new School Therapy Dog- Hattie Sprout as a special treat!
Useful Websites