Welcome to reception Class
Early Years curriculum
REMINDERS
Bookbags
Please bring bookbags to school on Mondays. They will be sent home with the children on Wednesdays (keep them at home over the weekend). There will be 2 books with phonetically decodeable and tricky words inside. Please allow your child to "sound out" the words, and then ask them questions about the story and the pictures.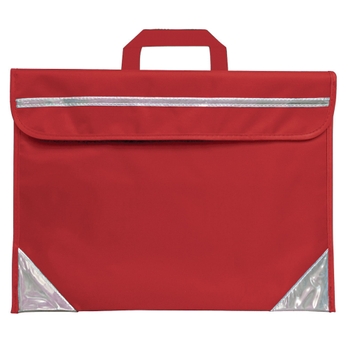 P.E
P.E is every Thursday. Please make sure that your child has a labelled P.E kit which should stay on their pegs in school. During the colder weather, the children are welcome to wear jogging bottoms, etc.
Tapestry
Please continue to upload observations of your child. We love to see what you have been up to and can share proud moments with the class. You will continue to see some observations of your child at school, but due to safeguarding reasons will not be able to view any group work.
Welcome Back to all of the Fish and the Butterflies! We are so pleased to have you back at school. In the Spring term 2021 we will continue to look at a different nursery rhyme each week.
Activities related to the rhymes will include all areas of the curriculum.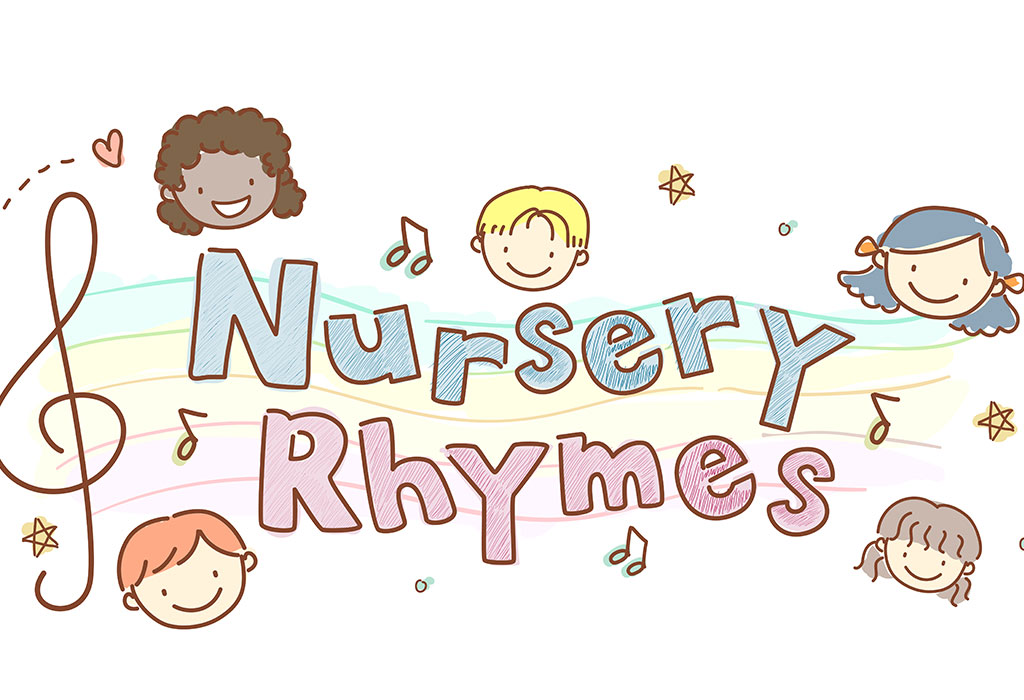 Useful Websites
https://www.teachyourmonstertoread.com/accounts/sign_inThis is an interactive website where you will take your own monster on fun adventures whilst practising phonics skills. Your username is your first name. If you have the same name as somebody else in our class, your username will be your first name and the first initial of your surname. E.g. TomP
https://www.phonicsplay.co.uk This is one of our favourite websites to use in school. We pay the subscription but the website is currently offering free access to their phonics games during lockdown. Here are the login details:
username: jan21
password: home