Welcome to reception Class
In Reception Class your teachers will be Mrs Howard and Mrs Rushton. The teaching assistants are Mrs O'Loughlin and Mrs Pitt and we also have the support of Mrs Gibson (the nursery class teacher) in the afternoons. The children will be split into 2 groups: The Fish and the Butterflies. The children will play and learn in these groups and share the same classroom and outdoor area.
Early Years curriculum
Bookbags
Please bring bookbags to school by every Wednesday. They will be sent home with the children again on Fridays. Inside will be your child's reading book, a story book for you all to share, our rhyme of the week, and any homework activities that have been set. Please set aside a short amount of time to read with your child everyday.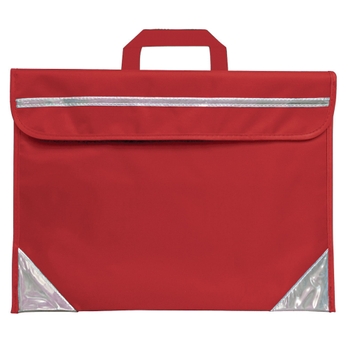 P.E
Getting changed for P.E will not happen for the first few weeks whilst the children are setttling in. Your teachers will let you know when it it time for your child to keep a PE kit in school. In the meantime, please support your child in getting dressed and undressed independently.
Tapestry
Over the next few weeks we aim to get all parents signed up and accessing their child's online learning journal through Tapestry. Please sign the consent form in your pack and return to school. The teachers will inform you when you need to look out for your activation email.
snack
The children enjoy a snack with milk or water every morning and fruit in the afternoons. The contribution we ask for snack is £1.25 a week. Please hand this to a member of staff in a named envelope only. Loose change handed in may not get assigned to your child. You may pay a few weeks in advance but we cannot give change.
Autumn term
The children and staff will all be spending lots of time getting to know each other over the next few weeks. We will finding out what interests and experiences the children have and we will be helping them to get to know the school routines and codes of expected behaviour. During the first 6 weeks of term your child will also complete the National Baseline Assessment. This will involve a number of activities that assess the children's language, literacy and mathematical skills. More information about what is happening in class will be given to you throughout the term. Please make sure you have access to the Schoolping app as that is how staff will communicate important information.
Useful Websites